Fill the contact form with all the information, we will get in touch soon for confirm the event!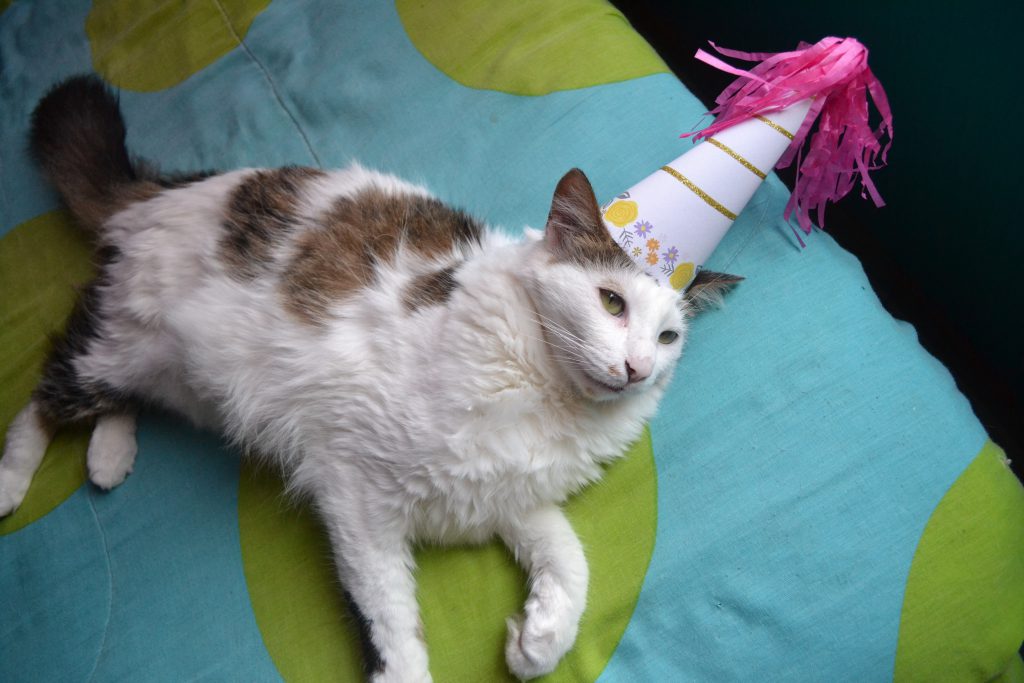 How to join us: the rules.
To access our cafe and private room, all guests are required to sign our agreement. You will find an electronic waiver upon entry.
Children are allowed to come and enjoy the visit, but must be accompanied by an adult at all times.
No yelling or screaming are permitted at any time, because this is a quiet place for both hoomans and cats. Please, keep voices low.
No running is permitted at any time: the cats already do that!
Be kind with our kitty: no poking at or pulling them.
If a cat seems nervous, please, respect his space or you possibly will be scratched.
Watch your food and drink at all times: cats are curious! And please do not give them any hooman food or they will get sick.
Please notify a staff member for any concerns at any time. We are here to give you the best experience.
Meet the hosts of this week!
ll cats in our cafe are available for adoption. Just ask for an application. During your visit, the application will be processed and completed: if the adoption is approved, you will sign a contract, pay an adoption fee and you take your new pet home the same day! Remember to bring your pet carrier!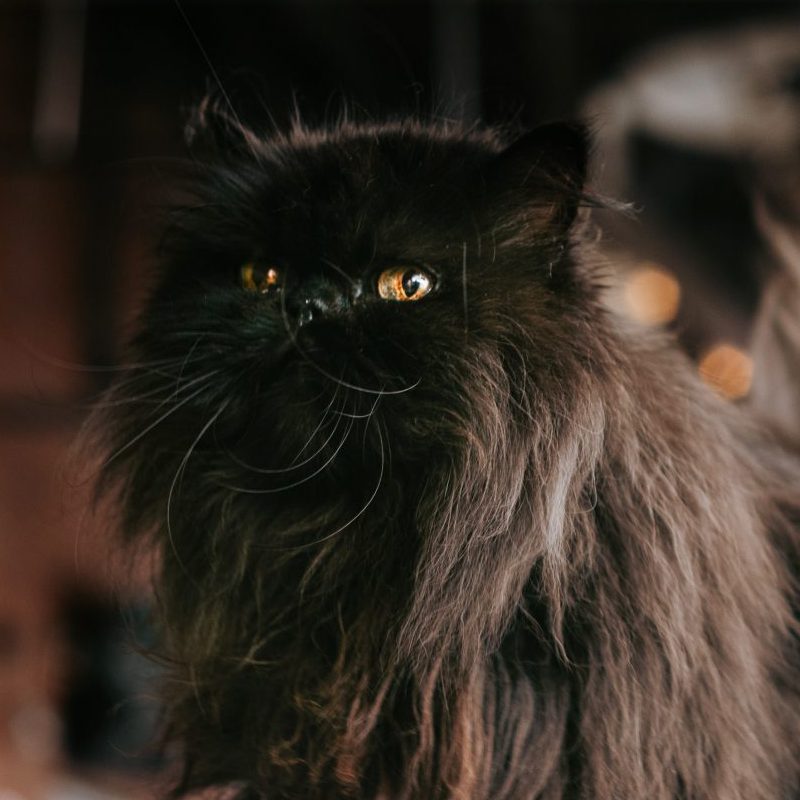 Edgar Allan Paw
- Black Persian, Male, 5 yo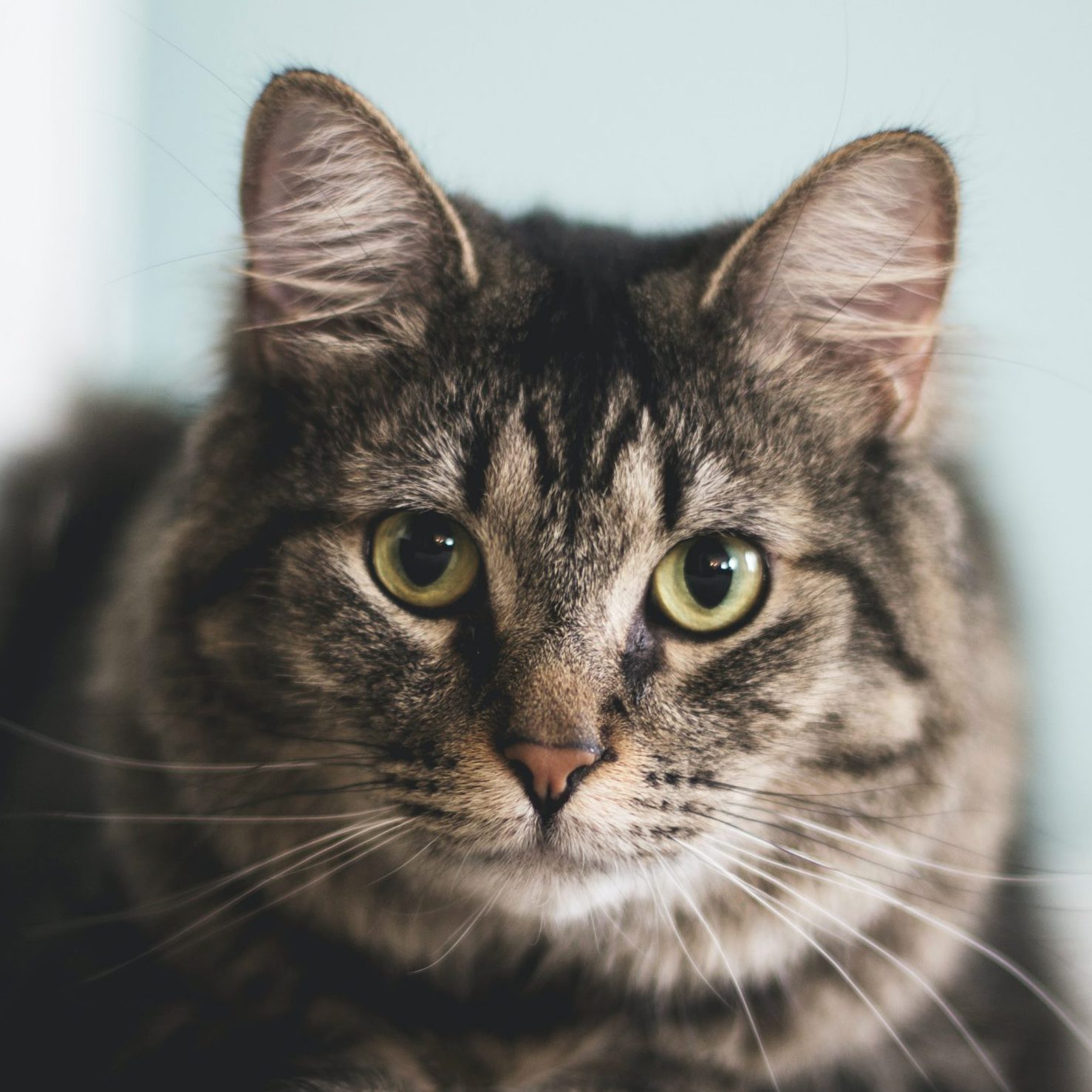 Hairy Pawter
- Tabby Longhair, Male, 2 yo
Hermeowione
- Ginger Maine Coon, Female 3 yo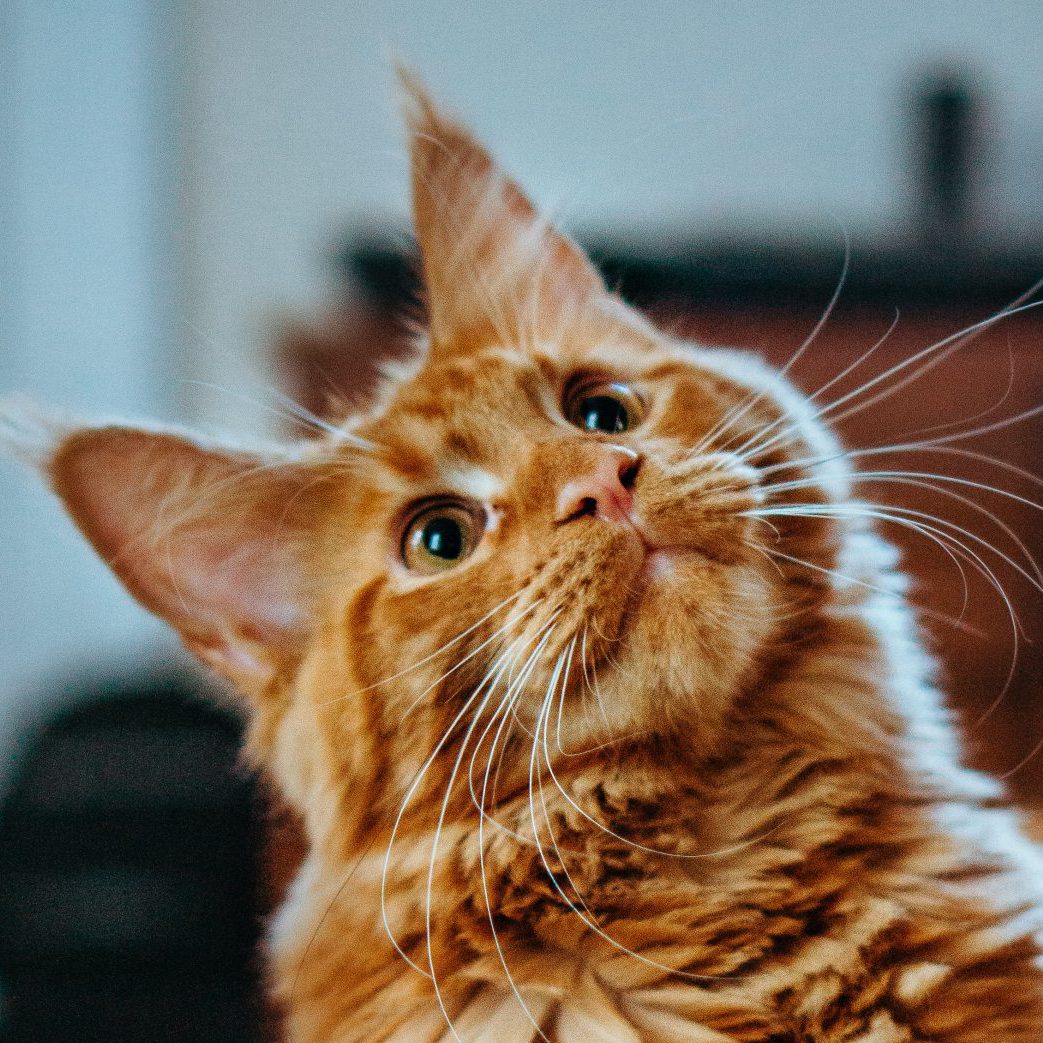 Pawn Weasley
- Red Main Coon, Male, 1 yo